1949
Since the beginning of time, we were picking rose with love in unique rose valleys in KASHSAN, the world was scenting Iranian rosewater aroma all around the world. My goal was to bridge between generations to join our hereditary profession and trade from our ancestors with the most updated and developed industry in the world.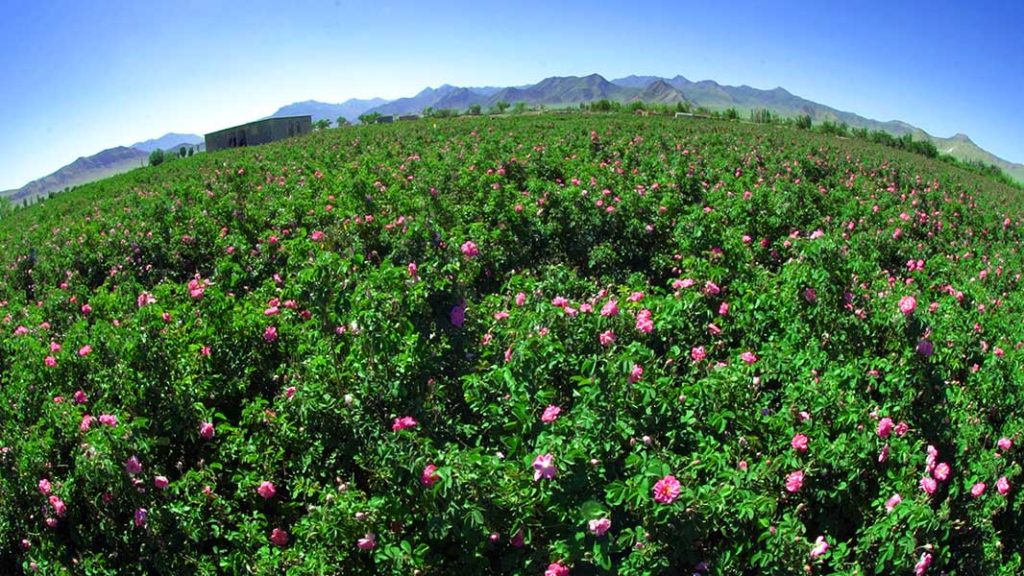 1959
In 1959, we start to export rose water to Iran's neighboring countries with the knowledge he gained from the markets of Persian Gulf countries.
1978
In this year, we succeeded to establish the first industrial and pasteurized rose water factory in Iran, relying on his valuable experience in the production of rose water and herbal extracts, by employing expert staff and using advanced machinery.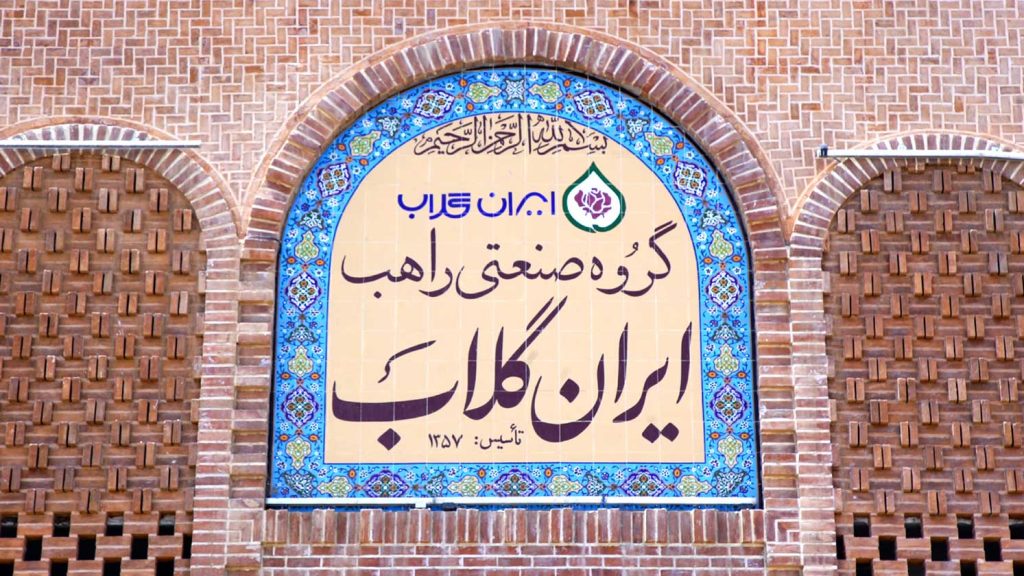 1982
In 1982, the registration of the Rabee brand was the beginning of a continuous effort to introduce and export Iran's rose water to the world. At present, more than 40 types of products under Rabee's name are produced and sent to more than 30 countries in the world, and Rabee's name is known as one of the best and most famous brands in food industry.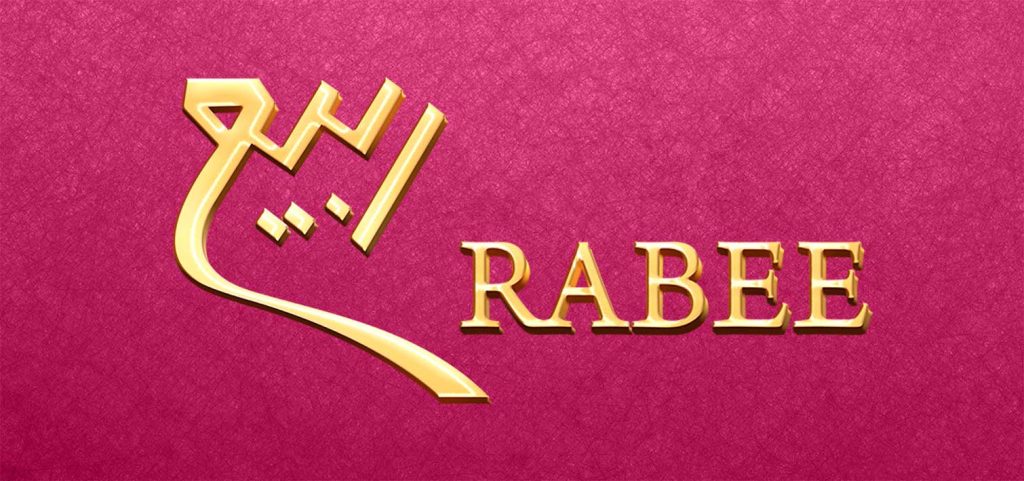 1993
In 1993, Iran Golab Company was selected as the exemplary exporter for the first time. At present, Rabee brand is recognized as a leader in the export of food products by obtaining 15 exemplary and distinguished exporter positions in the country.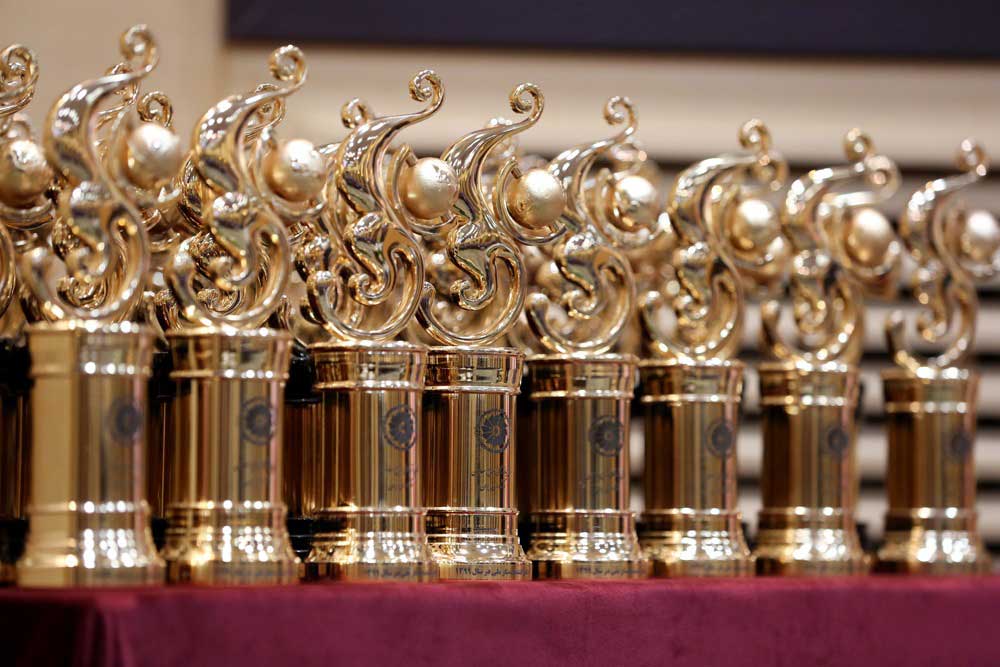 2004
With the increasing acceptance of Rabee products by consumers, in 2004 we expanded the production capacity of rose water to the amount of 10 million liters per year. Also, equipping machines for PET bottle packaging lines increased the level of customer satisfaction.
2021
In 2021, in order to supply and develop the raw materials needed by the factories of company, we increased the cultivated area of our flower fields and aromatic plants to more than 400 hectares.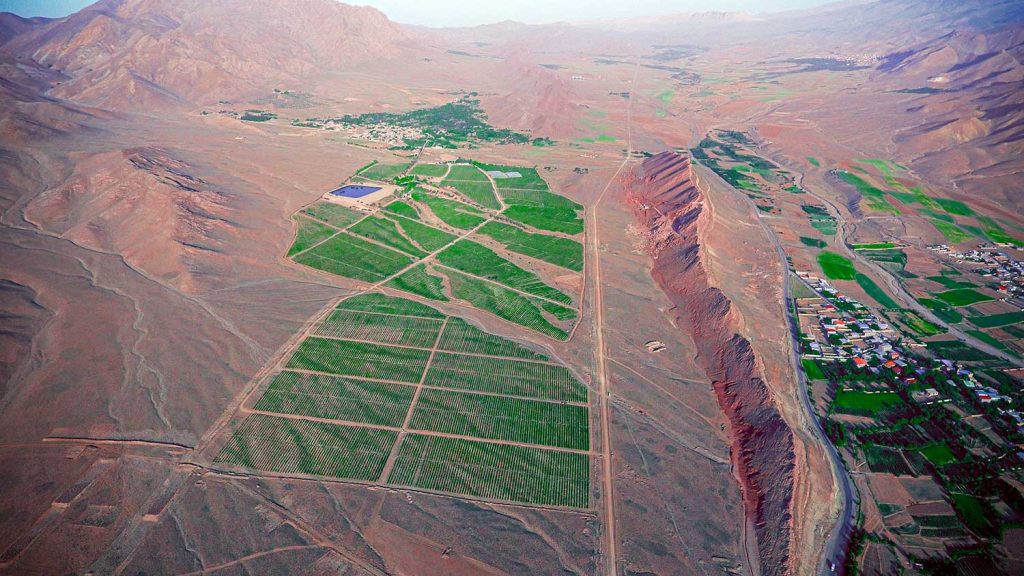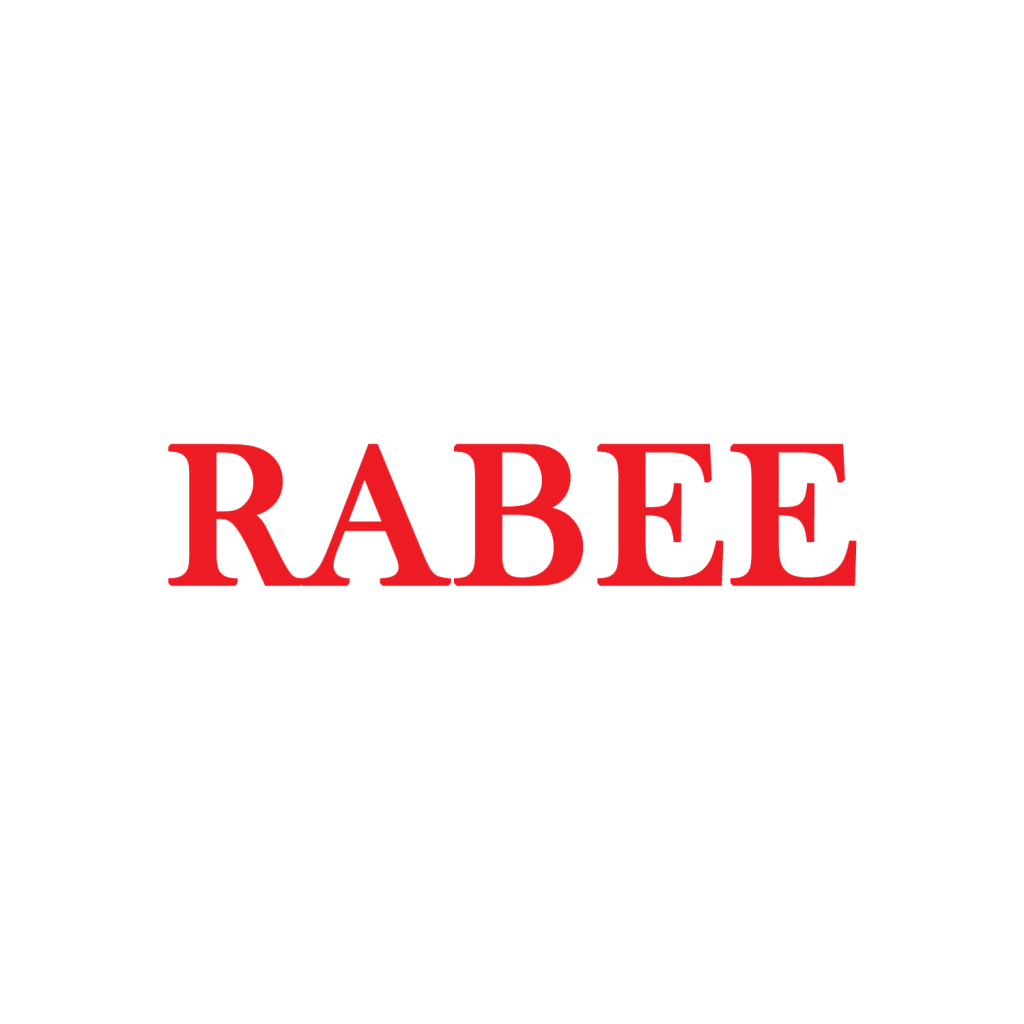 Beginig of a success
Rabee
Rabee brand in 1980 through relying on the past rich experiences and applying modern machinery. After establishing the giant Iran Golab factory for the first time, it managed to produced hygiene and pasteurized rosewater in Iran and played a critical role in Iran industry development.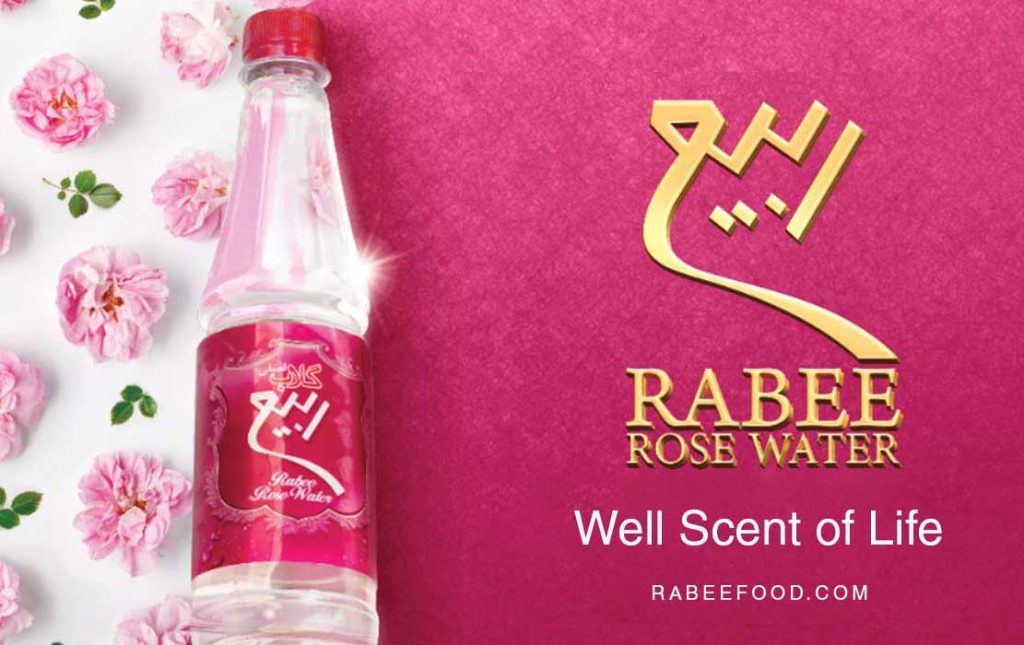 King of Rosewater
With regard to special care of the management to quality and export, this company became famous in Iran and others world countries market. Receiving 15 titles of exemplary exporter of the country and giving representative to more than 30 countries in the world, shows the high quality of product of the company.