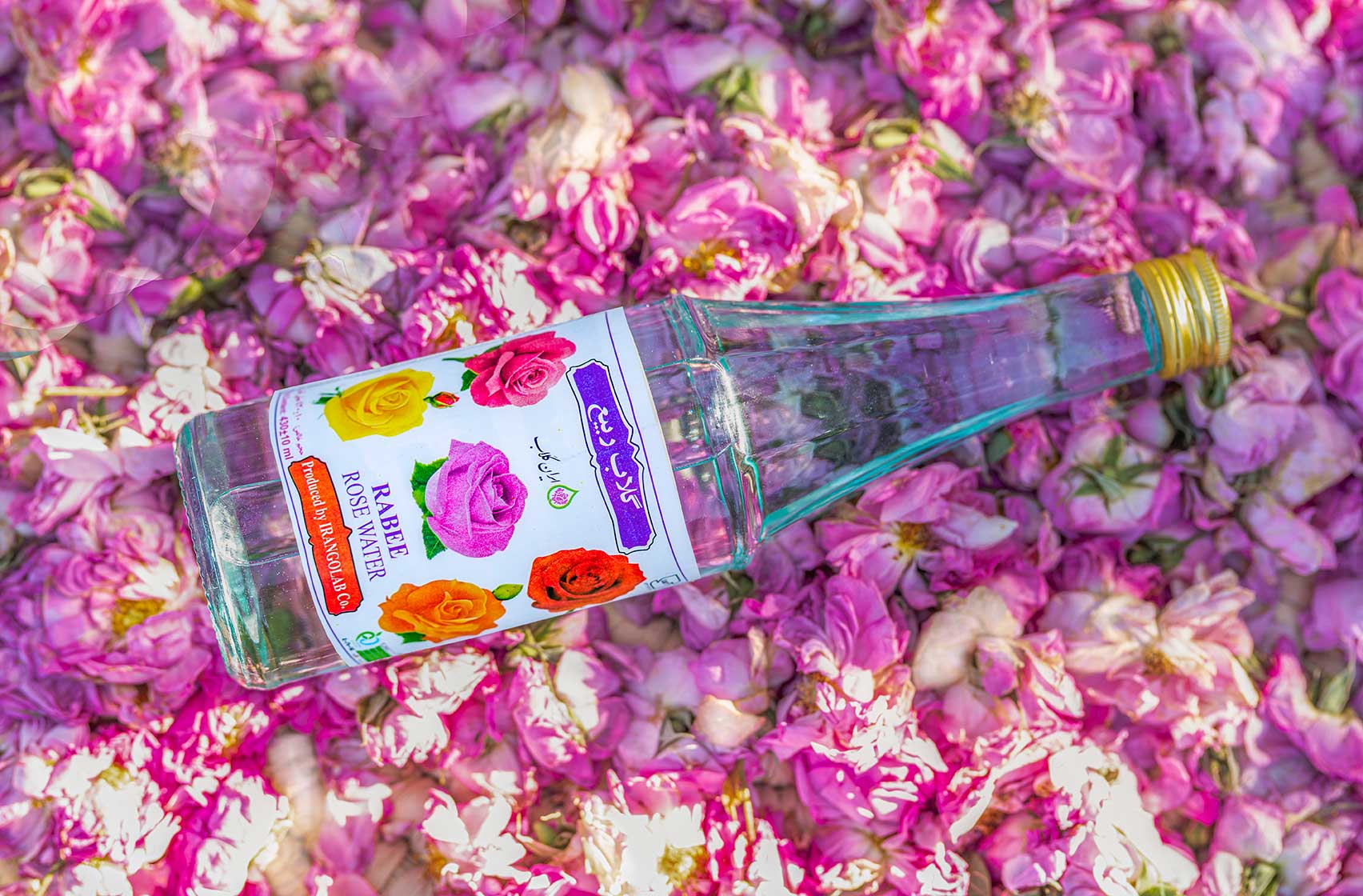 Rose Water
5 minto read
12/10/2022
What is it?
Rose water is a colorless, aromatic liquid made by distilling rose petals with steam. It carries a deep and penetrating fragrance that relays the delicate flavor of roses to sweets and pastries. Rose water is also used in cosmetics, and plays a role in spiritual and religious traditions in so many places in the world with the intention of bringing adherents a sense of meditative calm and relaxation.
What kind of roses?
Roses are symbolic of love, and in traditional herbalism throughout the world, they're used to calm the heart, relax the spirit, and ease worry. They're prized not only for their beauty and their aroma, but for their medicinal benefits too.
While there are over 7,000 varieties of roses worldwide, only few are known as oil-bearing roses that can be used for the production of high quality Rose Water. Damask Rose has been cultivated and well-known as the best oil-bearing rose for so many years.
Qamsar, Kashan
There are no many regions in the world where Rosa Damascena is cultivated. Qamsar is located in southern part of Kashan in Iran, and it is famous for rose water and high quality damask roses. When you enter gardens full of damask rose, the smell and the look lift your spirit. The cultivation and harvesting of Damask roses in Kashan has become the long-standing tradition of the people of this region.
How roses end up in rose water?
First of all, the fresh rose petals and water are placed in steel pots and indirect heating, which is usually steam, is passed through the mixture of flowers and water.
Distillation steps are carried out and the resulting vapors turn into liquid after cooling and then transferred to the rosewater tanks.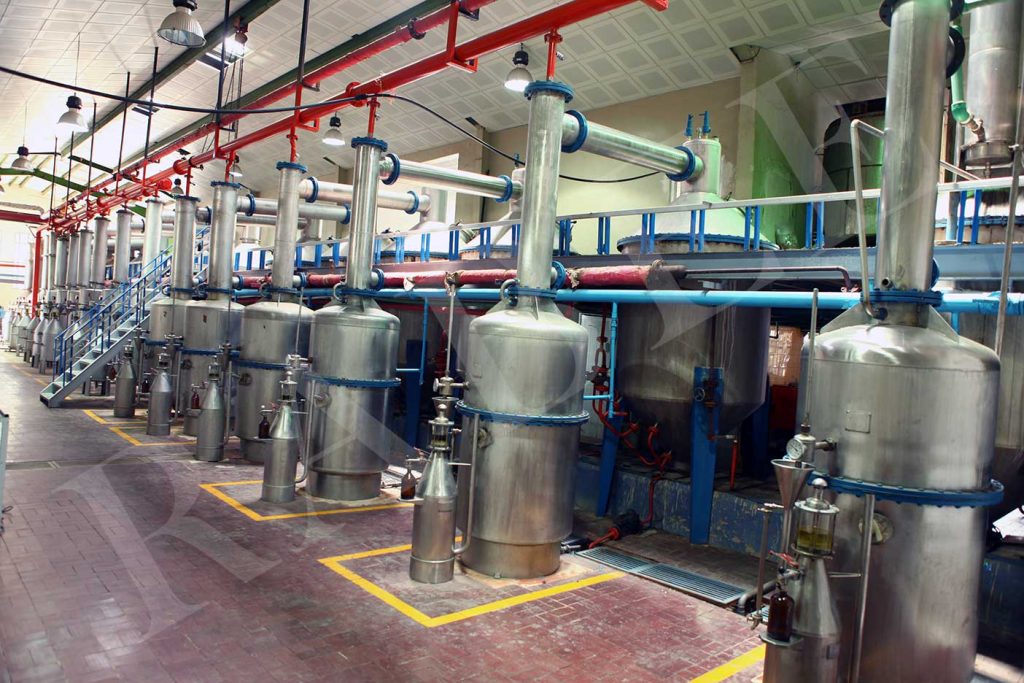 Then the pasteurization process of rose water starts and then the bottles are filled by the filler machine. Afterward, rosewater is poured into glass or polyethylene bottles that have been washed with hot water and disinfected.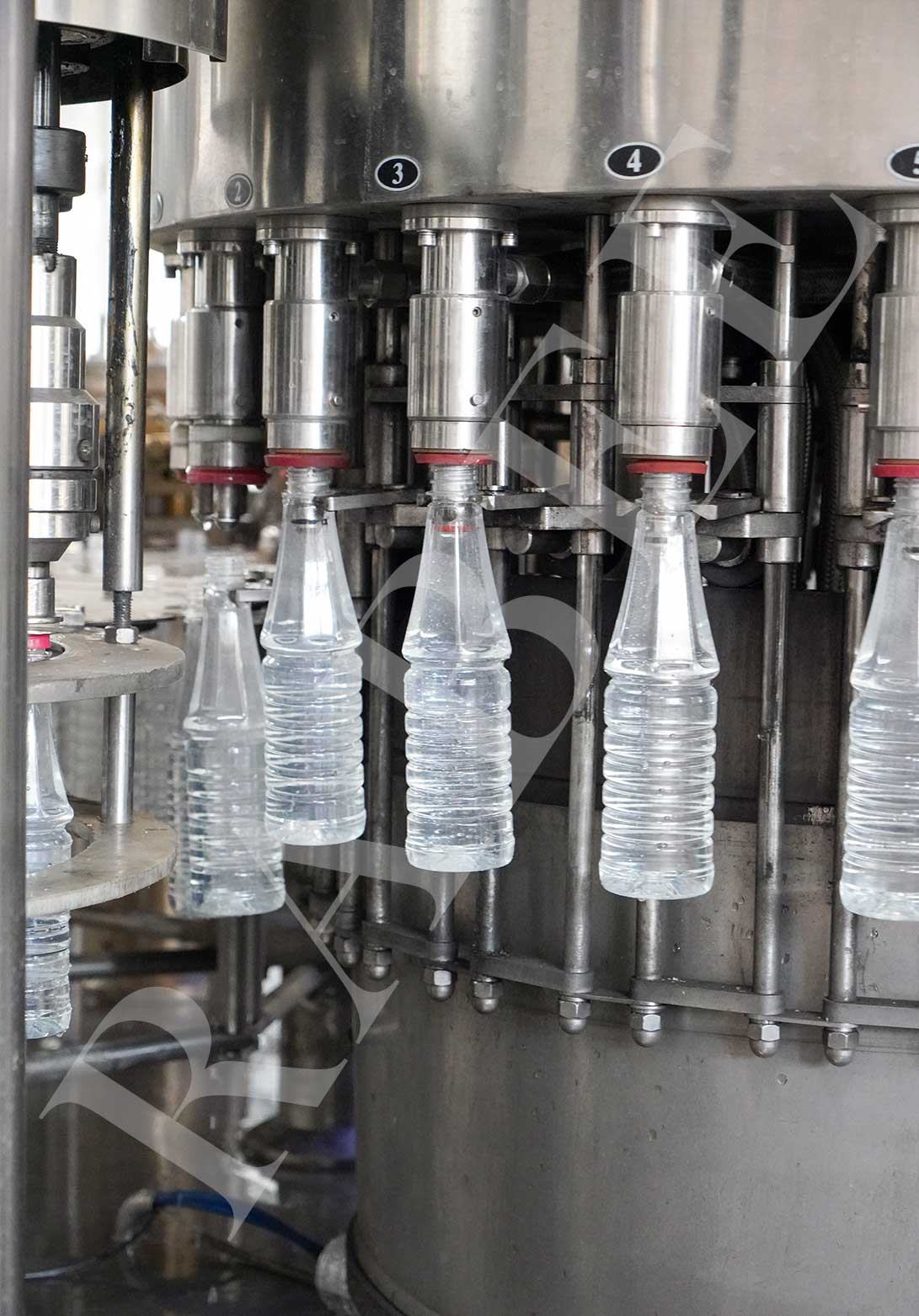 After sealing with an aluminum or plastic impermeable lid, the bottles are labeled and the final product which is the pure rosewater is prepared.